FUTUREBUILD® LVL truFORM®

truFORM® is structural laminated veneer lumber (LVL) specially developed for use as concrete formwork beams – bearers, joists, walers, soldiers, and more. truFORM represents a substantial improvement over conventional timber and is easier to use, and more convenient alternative to other materials.
Features & Benefits
Painted bright orange for moisture protection and easy identification
Lighter and stronger than traditional alternatives
Faster and easier to install than traditional alternatives which enhances productivity and reduces forming costs
Use results in an improved concrete finish that is straight and true
Straight, true, strong, lightweight and dimensionally stable
Veneers are bonded together using type 'A' (marine) bond, known for long-term durability in structural applications
Each piece is branded for ease of identification
Stringent quality control – EWPAA certified
Manufactured from sustainably-grown NZ plantation pine

Available Forest Stewardship Council® (FSC®) certified (FSC® C007103) upon request

Span Tables available for both vertical and horizontal forms - refer brochures below
Supported by technical support and software from Futurebuild LVL
slabIT® software APP available
* Contact Futurebuild® LVL for further information.
Compliance
Solid Futurebuild LVL products are manufactured in accordance with AS/NZ 4357 Structural Laminated Veneer Lumber with properties determined in accordance with AS/NZS 4063.2:2010 and so comply with the provisions of the New Zealand Building Code through clause 2.3 for engineering design in accordance with NZS3603:1993 Timber Structures Standard.
Futurebuild LVL is committed to manufacturing innovative engineered building products. For quality assurance the Futurebuild range is manufactured with independent audit processes and product certification.
All Futurebuild LVL products are manufactured using a type 'A' bond with less than 0.5mg/L formaldehyde emissions from the final product (equivalent to E0).
Range

Selected lengths of 2.4m to 6.0m
Software

Photo Gallery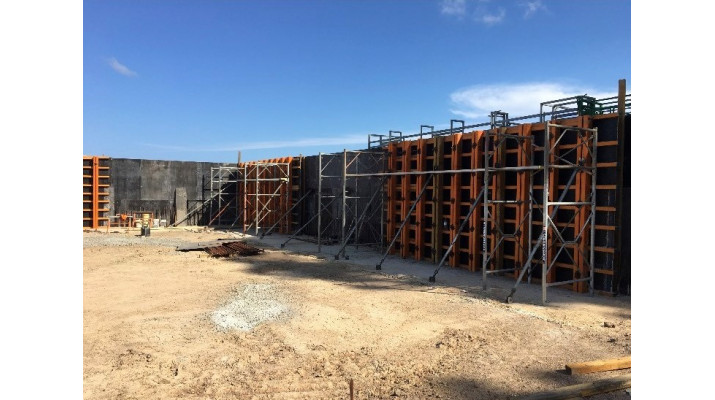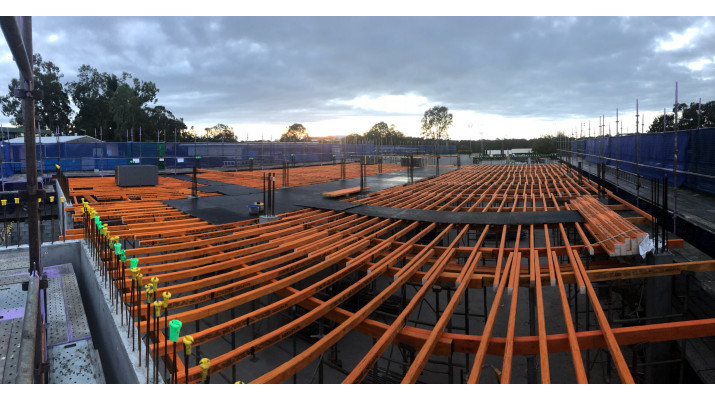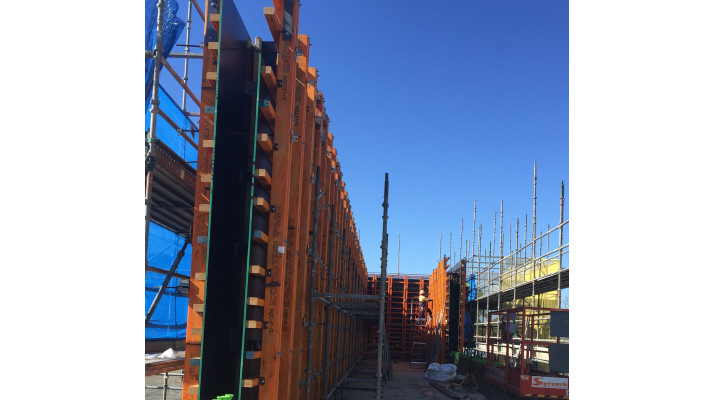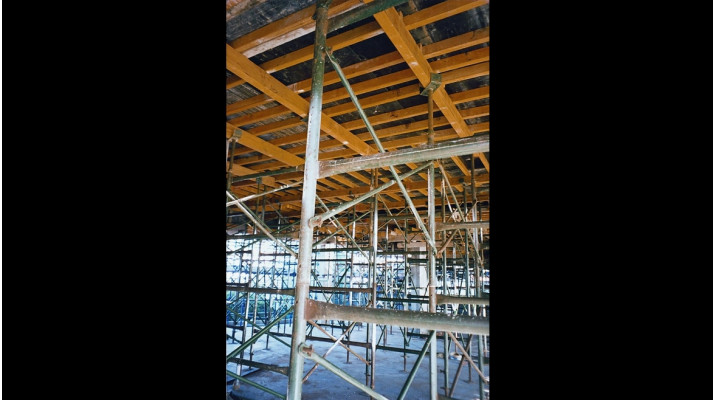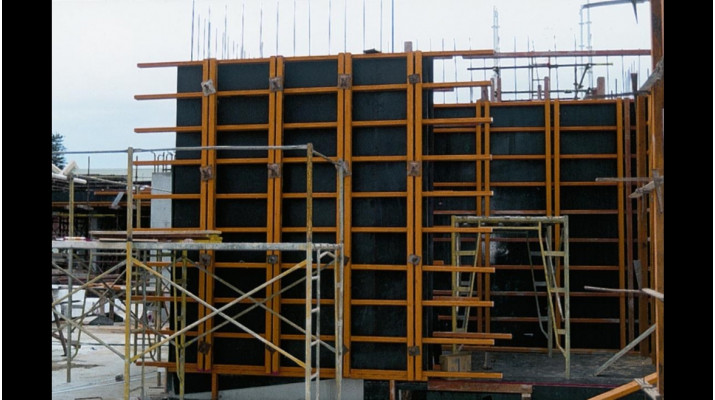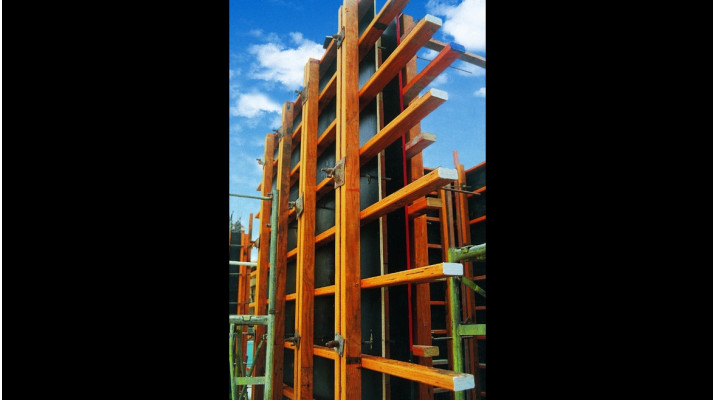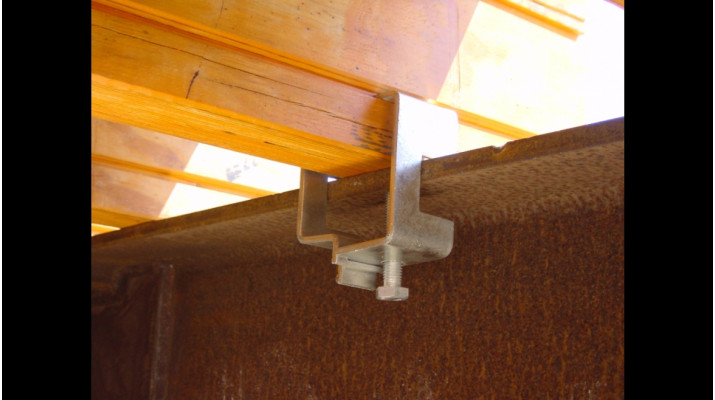 Brochure
Technical Note
Information Bulletin
Cad
Case Studies
Building Product Information
Sds