FUTUREBUILD® LVL edgeFORM®

edgeFORM® is a laminated veneer lumber (LVL) product manufactured from plantation pine veneers in a pre-defined pattern to be lighter, straighter and more uniform than traditional sawn timber alternatives.
Features & Benefits
Arrised and painted red for moisture protection and easy on-site identification
Straight and true sections: easier to install and less prone to twisting and cupping
Lightweight and versatile: faster to install than traditional alternatives
Each piece is branded for ease of identification
Stringent quality control – EWPAA certified
Manufactured from sustainably-grown NZ plantation pine

Available Forest Stewardship Council® (FSC®) certified (FSC® C007103) upon request
Contact Futurebuild® LVL for further information.
Compliance
All Futurebuild LVL products are manufactured using a type 'A' bond with less than 0.5mg/L formaldehyde emissions from the final product (equivalent to E0).
Range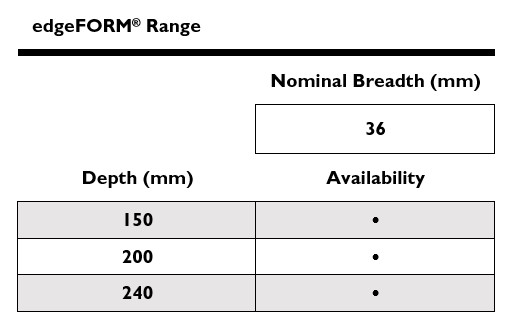 Available in 6.0m lengths
Software

Photo Gallery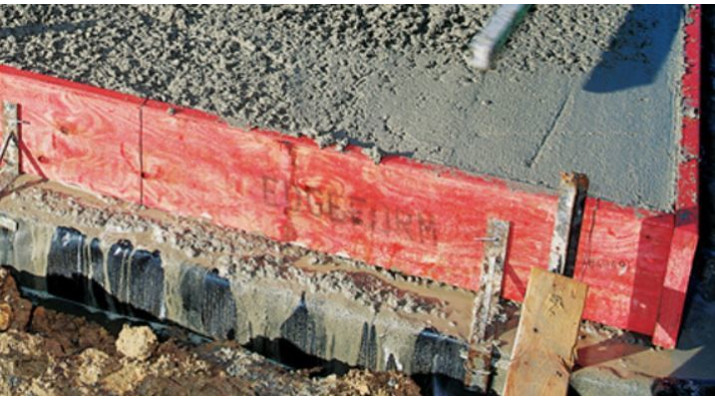 Brochure
Technical Note
Information Bulletin
Cad
Case Studies
Sds