Services
Residential Design Service
Make mid-floor and roof specification, supply and installation easier with the Futurebuild LVL Residential Design Service (RDS).
The service provides you with peace of mind by taking away the pressure and risk of designing complicated mid-floors. Using the Futurebuild LVL design software that you can depend on the Residential Design Service delivers a structurally reliable, New Zealand Building Code compliant system that utilises proven Futurebuild LVL products.
The service works by offering a design or take-off for flooring and/or roofing plans to get your LVL mid-floors and roofing from concept to site as fast and as easily as possible.

Contact the Residential Design Service Team today: design@futurebuild.co.nz
Features & Benefits
Custom Service - Fast turnaround of flooring and roofing designs, take-offs and material ordering.
Complete 'Kit-set' Package - Delivered to the merchant, labelled and ready for site delivery. Design plans included with all orders.
Ease of Installation - No packing or planing required and no mid-span blocking, saving time and money on installation.
Easier Fitting of Services - Within the floor space of the hyJOIST® plywood web.
Ease of Specification - Through the Residential Design Service or comprehensive literature and software solutions.
Precision Product - Straight, uniform and dimensionally stable engineered product components.
Lightweight - LVL is easy to handle around 70% of the weight of equivalent solid timber joists.
Reduced Noise in Floors - LVL mid-floors are less likely to squeak over time.
Technical Support - The Futurebuild LVL team provide support through literature, software, Apps and free calls to engineering support.
Residential Design Service Orders Include:
Mid-Floor and/or roofing system design: Using Futurebuild® LVL engineered wood products and design solutions (to agreed performance levels).
A supporting design certificate.
Take offs: Quantity break-down and pricing at quotes stage, components as detailed.
Pre-labelled kitset delivered to merchant.
All flooring and/or roofing components - includes bracketry components for flooring.
Waterproof installation plans.
*once all required information is provided.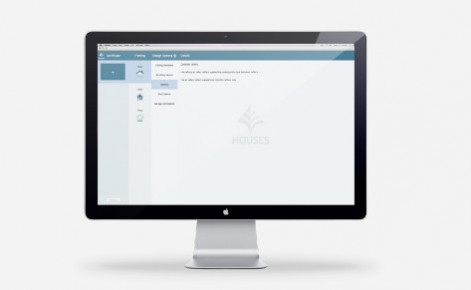 Design, Plan, Deliver.
Contact us here.
DOWNLOAD - How to read the plans