Services
COMMERCIAL PRELIMINARY DESIGN SERVICE
This service is staffed by Timber Design Engineers with experience in the design of large scale commercial and industrial buildings. With links to fabricators, a feasible cost efficient solution can be provided to suit the design brief, maximising the aesthetic, environmental and structural advantages of Laminated Veneer Lumber (LVL) building systems.
To speak to one of our engineers regarding an LVL design solution call us toll free on 0800 585 244 or email us at design@futurebuild.co.nz.
The obligation free* Preliminary Design Service is provided to Engineers, Developers and Contractors to explore the cost, program and environmental advantages of LVL based systems in portal frame structures, commercial flooring systems, multi-storey buildings and other large building systems.
* Subject to qualification of project type, size, scale, and status.
Contact 0800 585 244 to determine if your project qualifies.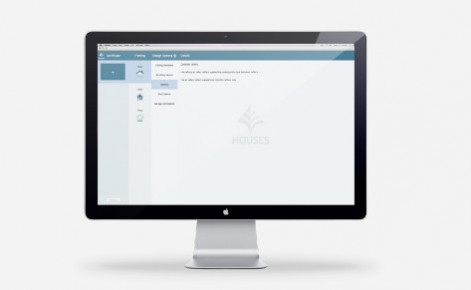 Design, Plan, Deliver.
Contact us here