Delivering proven structural reliability and design versatility.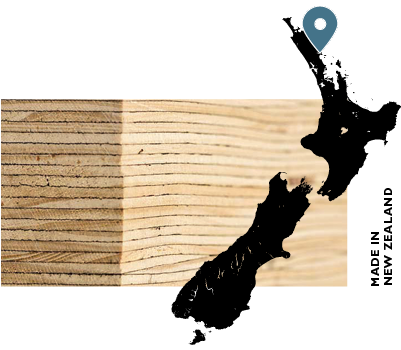 Futurebuild® LVL is an engineered wood product made from multiple layers of wood veneer laminated together under precise factory conditions. Combined using heat and pressure, the result is a solid, consistent material that delivers proven structural reliability along with design versatility.
Find out more




















The superior structural properties of LVL and the solid, highly predictable uniformity of the products means Futurebuild LVL can be specified with confidence across residential and commercial applications.
Stay up to date with Futurebuild® LVL
With a dedicated team across New Zealand, we can help you to learn more about LVL, show you how to utilise our free designIT® software and help you understand how LVL can benefit your next projects.
A phone call, meeting or training presentation; we can tailor our contact to best suit your needs – and can even come to your office.
Contact us today to discuss your options!
Reduce the noise in your inbox and receive exclusive, tailored content that matters to you.
Get the latest updates from us including product and literature updates, events near you and stay up to date with Futurebuild LVL by subscribing to our newsletter.
Our Projects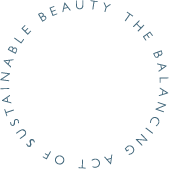 Residential Design Service
Our Residential Design Service delivers a structurally reliable, New Zealand Building Code compliant system that utilises proven Futurebuild LVL products.
Preliminary Design Service
The preliminary design service is staffed by timber design engineers with experience in the design of large-scale commercial and industrial buildings.
Specify with Confidence
Futurebuild LVL
Artistry
in Timber
Building better, more efficient buildings that are sympathetic to and give back to our environment is the future of architecture and building in New Zealand – engineered timber has a massive role to play.