FUTUREBUILD® LVL hyPLANK®

hyPLANK® is a strong yet lightweight laminated veneer lumber (LVL) scaffold plank. The defined structural properties of LVL and quality control processes ensure a plank that can be used in accordance with AS/NZS 1576.1:2010 and AS/NZS 1577:2013. hyPLANK is also used to considerable advantage where corrosion and electrical conductivity is a hazard for metal planks.
Features & Benefits
Individually proof tested for safety and performance
Tough and long lasting, especially in corrosive environments
Wax emulsion end seal reduces moisture ingress
Lightweight and versatile
Veneers are bonded together using type 'A' (marine) bond, known for long-term durability in structural applications
Each piece is branded for ease of identification
Stringent quality control – EWPAA certified
Span Tables available for use in accordance with AS/NZS 1577 - refer brochures below
Manufactured from sustainably-grown NZ plantation pine

Available Forest Stewardship Council® (FSC®) certified (FSC® C007103) upon request
* Contact Futurebuild® LVL for further information.
Compliance
hyPLANK is manufactured in accordance with AS/NZS 4357, Structural laminated veneer lumber and is designed to be used as a non-modular scaffold plank as a part of a working platform in accordance with the requirements of AS/NZS 1576.1 and AS/NZS 1577.
Futurebuild LVL is committed to manufacturing innovative engineered building products. For quality assurance the Futurebuild range is manufactured with independent audit processes and product certification.
All hyPLANK is manufactured using a Type 'A' (marine) bond with less than 0.5mg/L formaldehyde emissions from the final product (equivalent to E0).
hyPLANK at the time of dispatch from the manufacturing site has a moisture content of between 8-15%.
Range

hyPLANK is manufactured in a 230x42mm section, available off the shelf in 3.0, 3.6, and 4.2m lengths
Software

Photo Gallery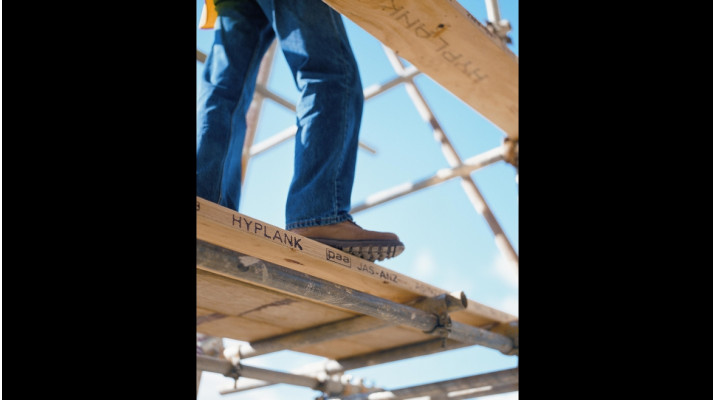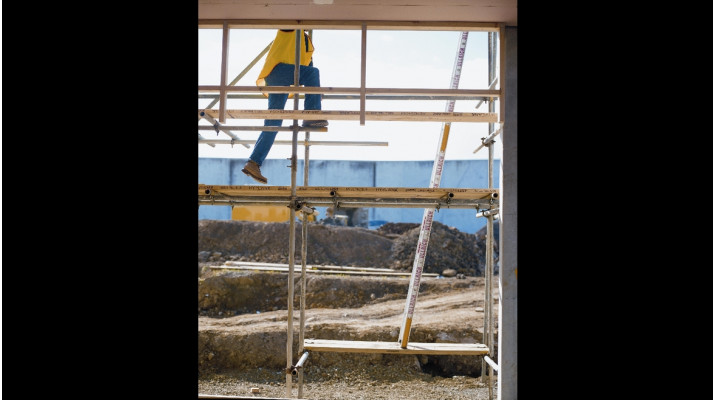 Brochure
Technical Note
Information Bulletin
Cad
Case Studies
Building Product Information
Sds