FUTUREBUILD® LVL hyFRAME®

hyFRAME® is a fully engineered, prefabricated Laminated Veneer Lumber (LVL) portal frame solution, designed for use as part of your total build system. It is the ideal framing solution for both rural and light commercial buildings, including a wide range of sheds.
hyFRAME has been developed to provide a single design solution for the most common environmental conditions in New Zealand. The single design has a number of advantages to provide; efficiencies through design, fabrication and quantities of scale. As a builder, installer, or shed provider hyFRAME enables you, together with your preferred merchant, to supply a fully integrated and cost-effective shed offer to your customer. All framing components, as well as any framing technical information, are supplied in the hyFRAME kitset. The hyFRAME kitset solution allows you to select your own preferred walls and flooring to easily create a tailored building solution.
Common Uses of hyFRAME Buildings:
Warehouses
Small scale factories
Animal housing
Transport depots
Aircraft hangers
Sports halls
Community buildings
Fertiliser and compost storage
Features & Benefits
Ease of design - available in pre-designed 12m or 15m wide spans with, 3.6m, 4.2m or 4.8m clear heights and 6m bay increments
Smart and fast – the kitset-like construction process ensures accuracy of assembly and can reduce build time and minimise construction errors
Corrosion resistance - LVL is naturally resistant to most corrosive chemicals, largely unaffected by most acids and alkaline environments (stainless steel fasteners available on request)
Aesthetics – the natural warmth and look and feel of timber
Strength - LVL framing has high structural reliability and low variability with a superior strength to weight ratio compared to hot rolled steel
Keep it green - hyFRAME® LVL is manufactured from sustainably-grown New Zealand radiata pine

Available Forest Stewardship Council® (FSC®) certified (FSC® C007103) upon request

Compliance – Futurebuild LVL is manufactured to AS/NZS 4357 and is JAS-ANZ accredited by the Engineered Wood Products Association of Australasia (EWPAA)

Included with all hyFRAME® kitsets:
Structural drawings and calculations, including PS1
All LVL components including

Prefabricated portal frame components
Purlins, blocking and lateral restraints
Girts and girt involving
End wall framing
Bracing, footing brackets, purlin and girt brackets
All fixings and fasteners required for on-site erection
Technical assembly support
Delivery to merchant
Waterproof construction plans
Note: Contact the Futurebuild LVL Team to confirm suitability of hyFRAME for site specific conditions.
WHAT ELSE WILL YOU NEED?
Outside of the hyFRAME Kitset there are some other items to consider when putting together your total customer solution:
Concrete slab or alternative floors
Mid floors or enclosed bays if required
Resource consent requirements
Architectural design and drawings
Cladding
Roofing
Flashings
Doors
These items above are not supplied by Futurebuild LVL.
Finishes are best selected to suit each projects applications.
Futurebuild can provide some technical insights in relation to finishing but recommend sites are finished with product best for each projects commercial application.
For more technical information or to discuss using hyFRAME, get started today by contacting the Futurebuild Technical Team on 0800 585 244 or email info@futurebuild.co.nz.
Software

Photo Gallery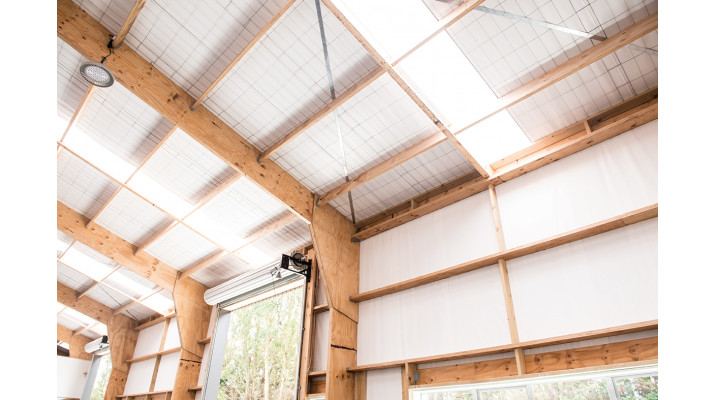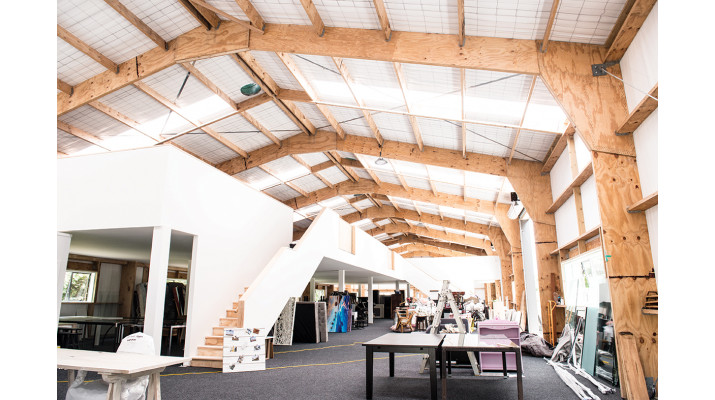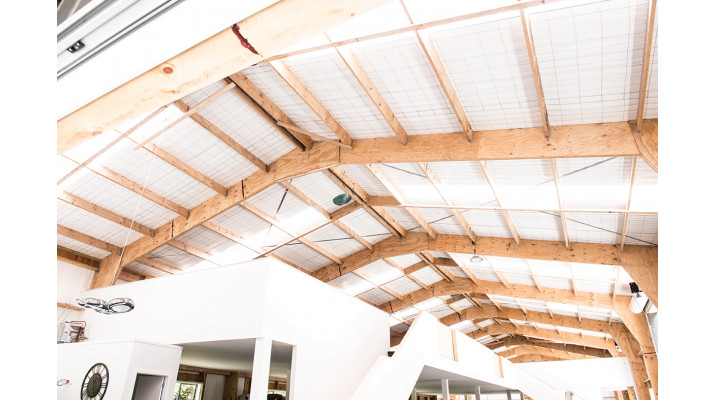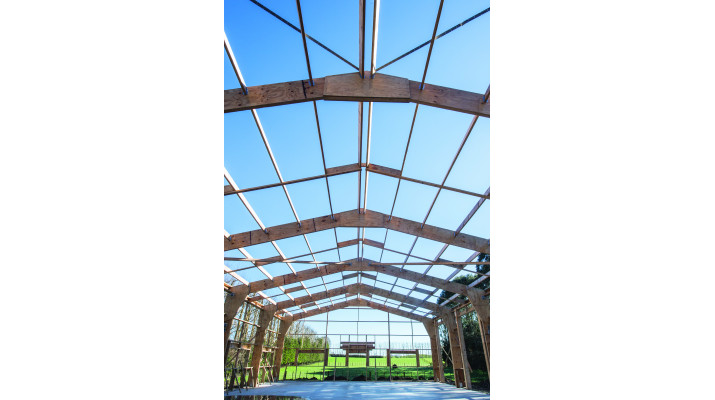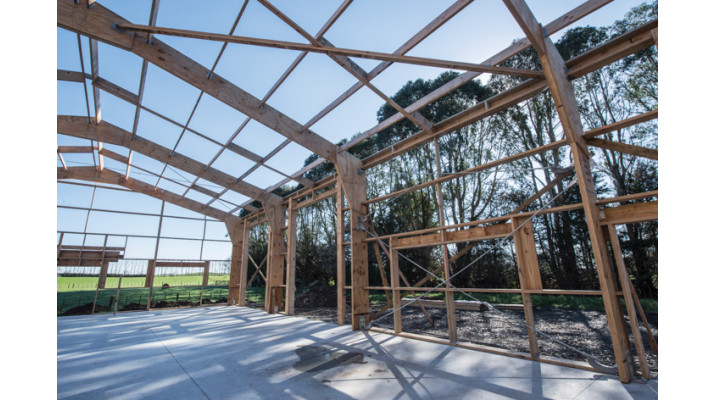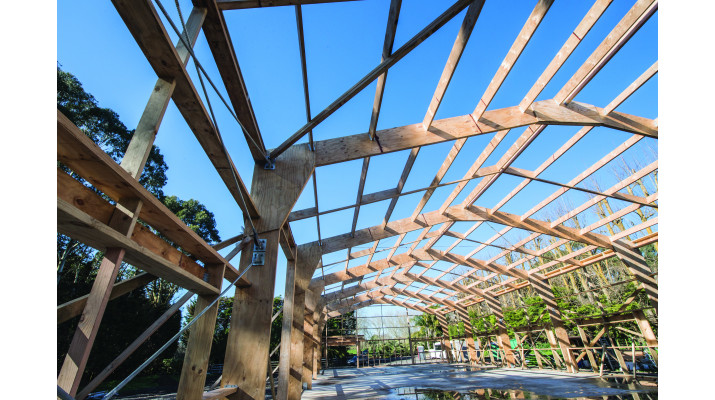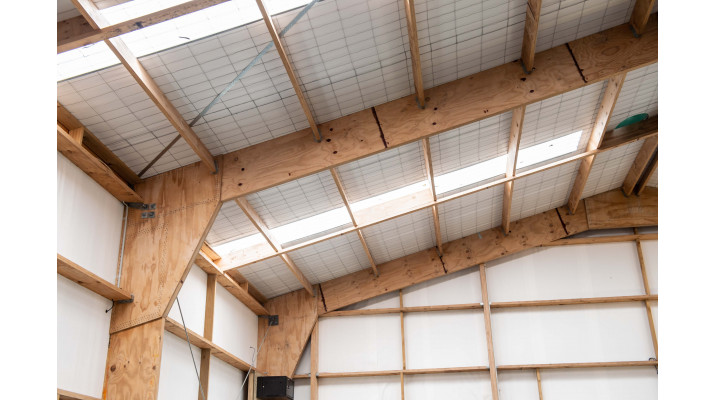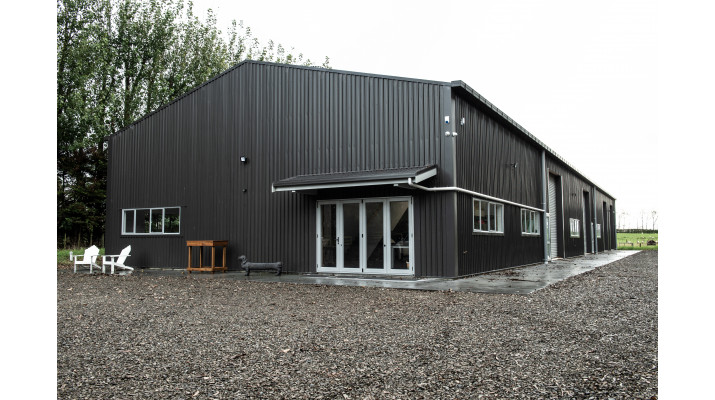 Information Bulletin
Brochure
Technical Note
Cad
Sds
Case Studies