FUTUREBUILD® LVL TCC Floors
Futurebuild® LVL Timber Concrete Composite (TCC) Floors represent a move to optimise the advantages of both Laminated Veneer Lumber (LVL) beams and a concrete screed/slab, combined using defined and tested connection methods to provide composite action.
Although the technology was only introduced to New Zealand in 2012, concrete slabs/screeds have been added to timber floors for decades in Europe - where the natural weight of concrete has been used to provide acoustic benefits. A natural progression was to provide a structural connection between the slab/screed and the timber joists, allowing for an optimised structural solution with inherent acoustic and fire benefits.
There are many benefits to using LVL in Timber Concrete Composite floors, and we offer specification literature and software (for engineers) to assist you in the design and specification of TCC floors with Futurebuild LVL.
Features & Benefits
Concrete slab/screed for enhanced acoustic attenuation*
LVL for strength, stiffness and inherent fire resistance*
computeIT® design software for performance optimisation
Established, tested and proven performance
Lightweight, enabling use of conventional timber framing support*
Easy to install
Cost effective*
LVL products offer low variability and high reliability
Futurebuild® LVL used in TCC Floors is manufactured from sustainably-grown New Zealand radiata pine

Available Forest Stewardship Council® (FSC®) certified (FSC® C007103) upon request
* Subject to design consideration.
Contact Futurebuild® LVL for further information.
For more detailed information, please refer to our TCC Floors Information Guide.
Software

Photo Gallery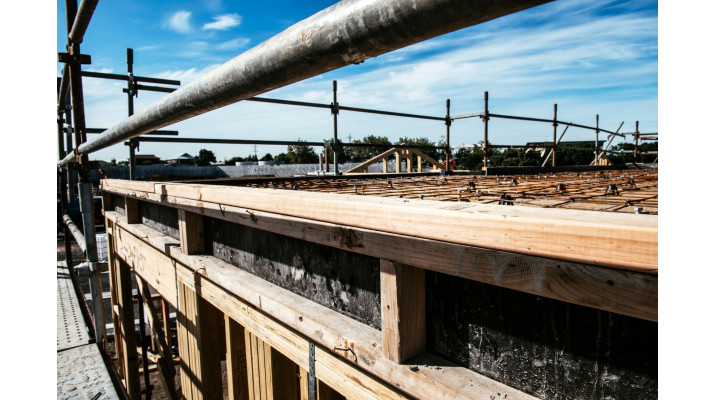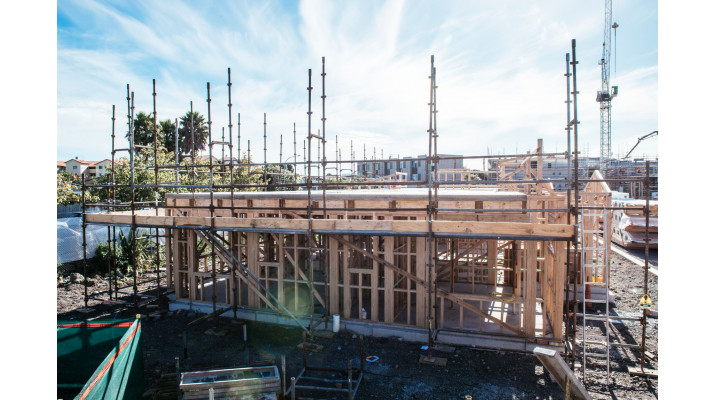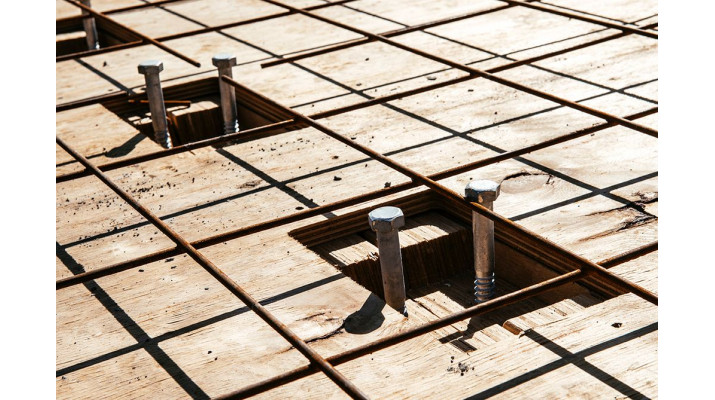 Brochure
Information Bulletin
Cad
Building Product Information
Sds
Technical Note